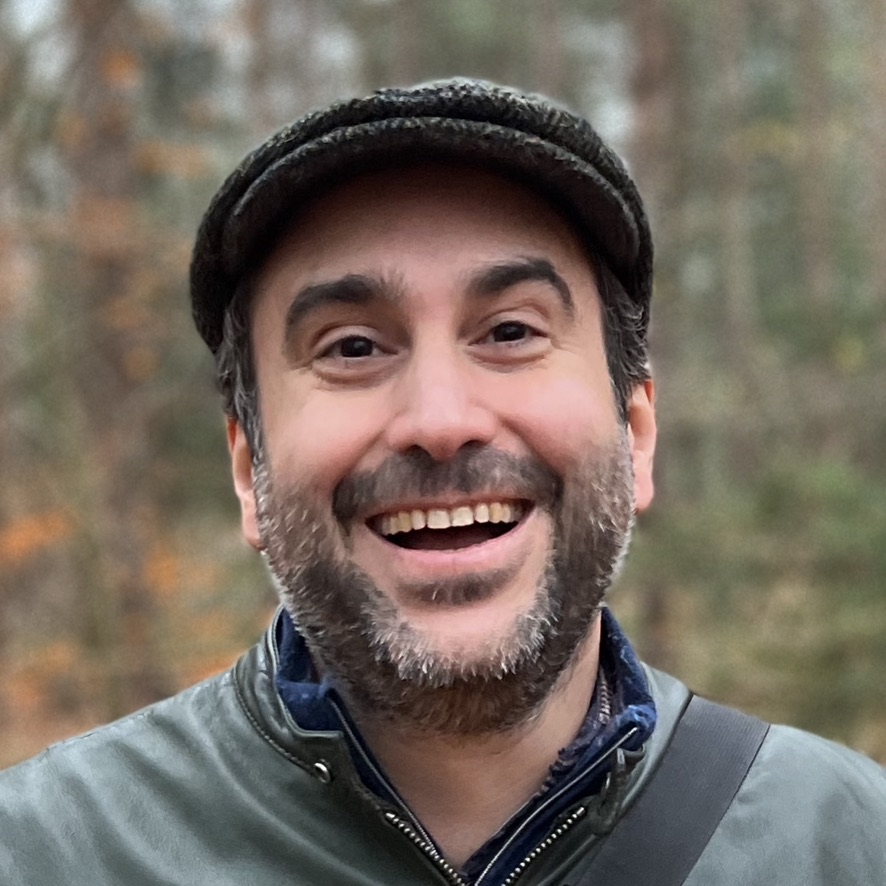 Òscar Vilaplana
Technical Product Owner and Software Engineer
I am a Technical Product Owner and Software Engineer with over 15 years of experience.
I focus on delivering value, through seeking a fit between engineering results and customer needs, and through coaching engineering teams to more efficiency, reliability, and empowerment.
As a child I started with dBase III and built games using C and x86 assembler. Later, I spent many years writing Java for banks, PHP payment processors to sell digital goods and subscriptions, and designing the architecture of distributed systems for event ticketing peak sales, after which I moved to the center of Europe for the challenging fun of NodeJS, CouchDB and mobile event technology. I am now back in the Netherlands!
When I'm not coding or designing software I am biking around the Netherlands on my recumbent bike, working on a my short story collections, or figuring out how to get music out of my EWI.
I love to give talks and share knowledge.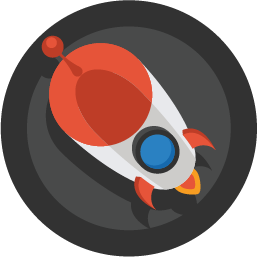 Agile
Agile keeps me focused on what's important—deliver quality software and adapt to changes.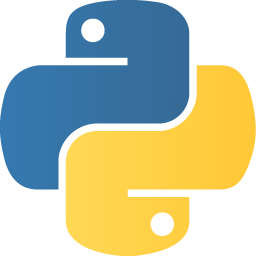 Python
Python has helped me build high load, high available systems with beautiful, clean code.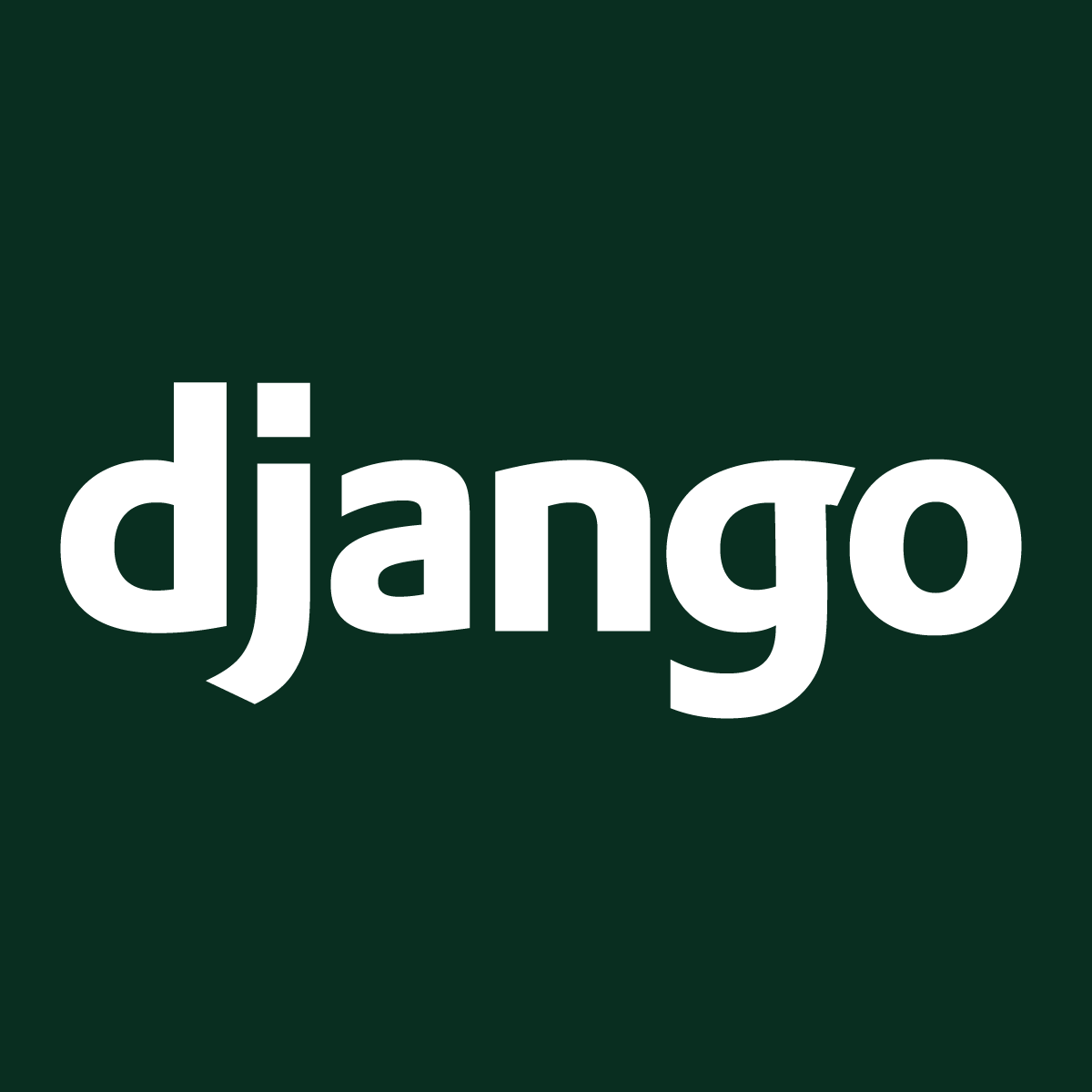 Django
Django allows me to quickstart applications and APIs and evolve them.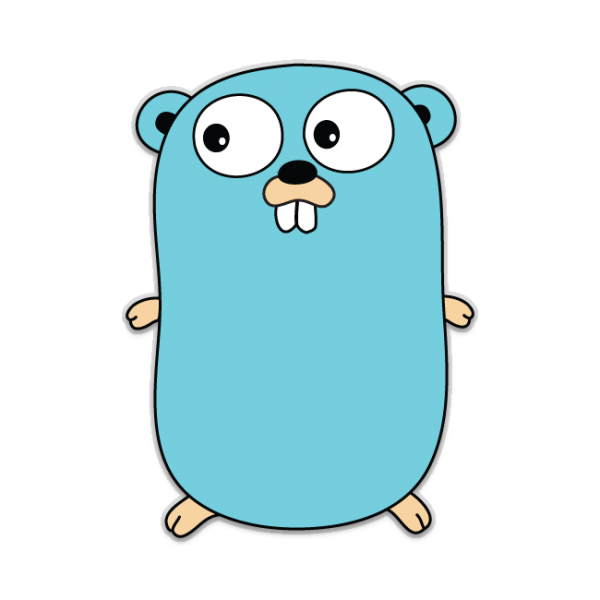 Go
Go helps me build fast concurrent systems and APIs.

ReactJS
I enjoy building ReactJS web applications.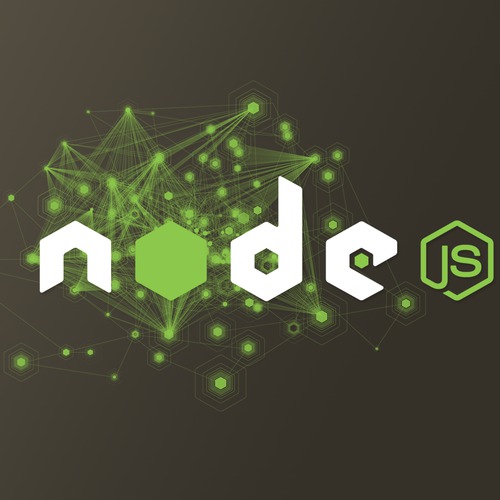 NodeJS
NodeJS helps me build efficent, asynchronous REST APIs.